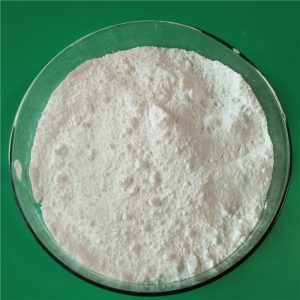 Zinc Oxide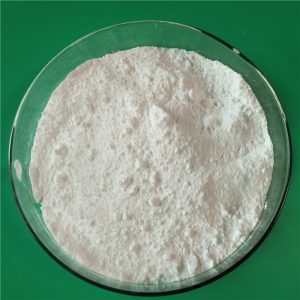 CAS No.: 1314-13-2
Product Name: Zinc Oxide
Other Names: ZnO
Purity: 95%min
MF: ZnO
EINECS No.:215-222-5
Place of Origin: Henan, China (Mainland)
Appearance: white powder
Application:
Used as white dyestuff and used in printing & dyeing , paper, match and medicine industry.
Used in rubber industry as vulcanization activator, reinforecement agent and coloring agent of natural rubber, synthetic rubber and latex.
Used in the processing of zinc chrome yellow, zinc acetate, zinc carbonate, zinc chloride, etc.
Used for making electron laser materials, flurescent powder, forage additives, catalysts, magnetic materials.
HS Code: 2817001000
Specification:
| | | |
| --- | --- | --- |
| Item | Index | Test Result |
| ZnO % ≥ | 99.7% | 99.7% |
| Lead oxide (Pb) %≤ | 0.15 | 0.05 |
| Cupric oxide (Cu) %≤ | 0.0004 | 0.0002 |
|   Manganic oxide (Mn) %≤ | 0.0001 | 0.0001 |
| Matter insoluble in HCl %≤ | 0.05 | 0.04 |
|   Loss on ignition %≤ | 0.2 | 0.1 |
| Matter soluble in water %≤ | 0.2 | 0.008 |
| 105 °c volatile %≤ | 0.4 | 0.2 |
Inquiry