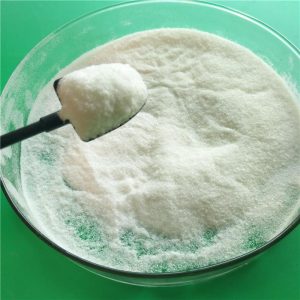 MUSK XYLENE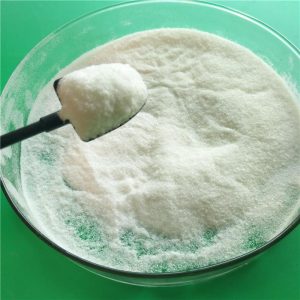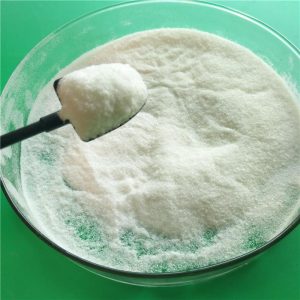 CAS No.:81-15-2
Product Name: 
MUSK XYLENE
EINECS No:201-329-4
Molecular Formula:C12H15N3O6
Place of Origin:Henan, China (Mainland)
Appearance: White crystalline powder
Purity:99.5%
Application:Aromatic Musky Fragrance;Perfume;Daily Flavor
HS Code:33029000
Leave a Message
Musk xylene is produced from meta-xylene (1,3-dimethylbenzene), by a Friedel–Crafts alkylation with tert-butyl chloride and aluminium chloride followed by nitration with fuming nitric acid or with a 70:30 mixture of nitric acid and sulfuric acid. The crude product is recrystallized from 95% ethnic
<td">235.4 ºC
Technical specifications and features
Name
musk xylene
Molecular weight
297.27
Appearance
White crystalline powder
Melting point
Assay
99%min
Packing
25Kg/drum,or 50kg/drum
Cautions during transportion: Stored in a cool and dry well-closed container.
Keep away from moisture and strong light/heat.
Inquiry