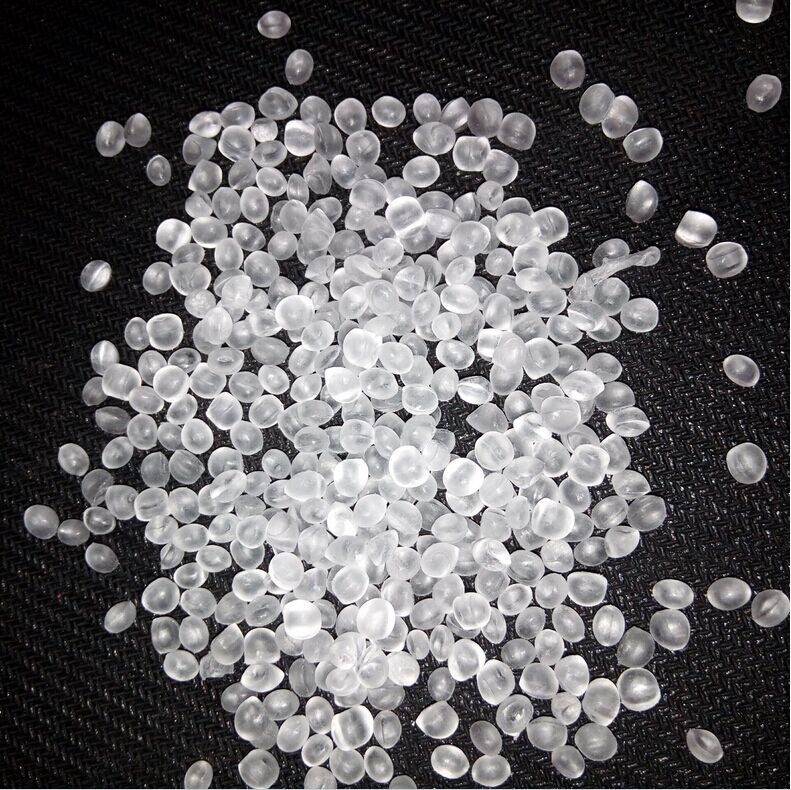 EVA
Ethylene vinyl acetate /EVA is the copolymer of ethylene and vinyl acetate. The weight percent of vinyl acetate usually varies from 10 to 40%, with the remainder being ethylene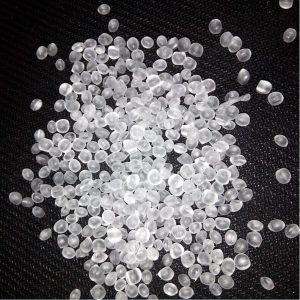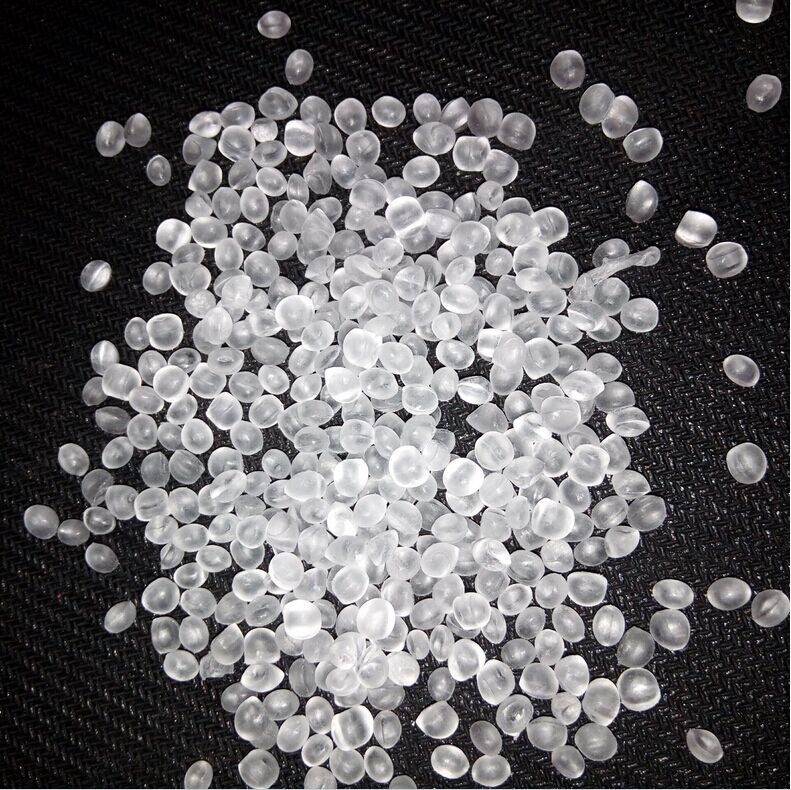 Properties:
1) EVA foaming granules with high quality, different colors
2) Mainly used in shoes, slippers, toys production
3) Softness, flexibility, rubber-like elasticity
4)Waterproof: Closed foam pole structure, non-water absorption, moistureproof, perfect water-tolerant.
5)Corrosion resistance: Resistance to sea water, oil, acid, alkali and other chemicals corrosion, antibiosis, non-toxic, tasteless, pollution-free.
6)Workability: Without joint, easy to hot-press, clipping, glueing, fit.
7)Shockproof: Rebound elasticity and high tensile strength, high toughness, good shock / buffer performance.
8)Heat preservation: Thermal insulation, protection against low temperatures and low temperature performance is perfect, resistant to cold and exposure.
9)Sound insulation: Closed foam, sound insulation effect is good.
EVA VA 28%
PROPERTIES
TEST METHOD
Data
UNIT
VA Content
28
%
Density
ASTM D1505
0.954
g/cm3
Melt Index MI2.16
ASTM D1238
15
g/10min
Tensile Strength (Break)
ASTM D638
80
Kg/cm2
Elongation at break
ASTM D638
>800
%
Melting point
ASTM D-3418
69
℃
Hardness
ASTM D2240
20
Shore D
Inquiry